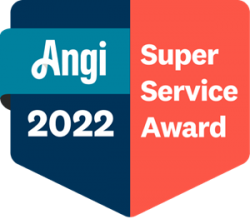 Over 20 years experience
Marble & Granite Connection is a team of professional Stone Specialists including selection consultants, fabricators and installers. For the last twenty+ years, Marble & Granite Connection has pioneered the art of stone work in many homes and commercial job sites. Although we are proud of the high caliber work that we deliver, our best asset is the quality of our people. Being a family owned and operated business, you will encounter a team of individuals working together to achieve one goal, customer satisfaction.
Marble & Granite Connection is the best choice for kitchen, bath, tub decks, closet, office, barbecue, and any where you would like to add beautiful new counter tops! These are only a few of the applications possible with the beautiful and luxurious materials available. We offer a vast choice of the most exquisite stones produced by Mother Nature and engineered stone that will bring beauty and elegance to your home or business.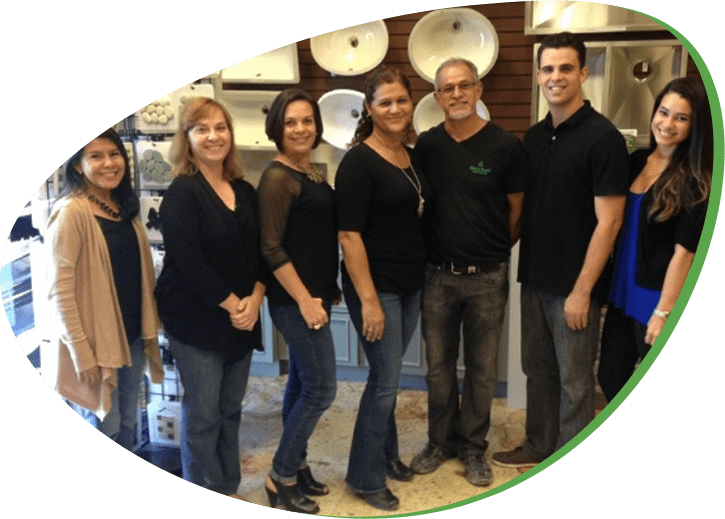 We invite you to come see
our Showroom and Warehouse.
NO APPOINTMENT NEEDED!


FAMILY OWNED
AND OPERATED
Opened in 1997 by Izone and Luciana Perpetuo, Marble & Granite Connection has been proudly servicing the South Florida area for over 20 years. Whether you're stopping by our showroom or calling in an order, you can count on the MGC Family to be there for you.

OVER 20 YEARS
EXPERIENCE
For over 20 years we have been South Florida's premier consultants, fabricators, installers of the finest home improvement materials available. We've pioneered the art of stonework in homes and commercial projects all across the South Florida.

NEAT AND PROFESSIONAL INSTALLERS
Our installation teams are instructed from day one to leave your home in better shape than when they first came in. We'll always work to your schedule and requirements to make your life that much easier as our installers get to work.

KNOWLEDGEABLE
SALES CONSULTANTS
Our Sales Consultants are ready to help through every step of the way. From picking out the right material through the installation process, you can count on our team to assist through every stage.

FRIENDLY
CUSTOMER SERVICE
Whenever you need assistance, our customer service team is more than happy to help you get the answer you need. Feel free to call us during business hours at (954) 783-2118 so we can help with whatever you need.

COMPLETELY
CUSTOM WORK
No project is the same, which is why our team works with you from start to finish to ensure that everything we do is to your exact specifications. All of our pieces are measured, cut, and built directly in our own factory.


See what our customers are saying about

Marble & Granite Connection, Inc.
We took our time and shopped around when we remodeled our kitchen. We ended up coming back to Marble & Granite Connection several times over many months. Julianna in Customer Service is fantastic and offered us many options that fit our budget. At install, we had a glitch and they solved it within 24 hours at no additional cost to us. Our counters and backsplashes are wonderful. Everything is level and looks beautiful.

-Val Lynn

This is a wonderful family business. Very personable, helpful, knowledgeable and reasonable. The men that did the work in my home were very friendly and clean!

-Cara Zimmerman

Fantastic service and value. Very professional and no issues at all. Extremely happy with the quality and my overall purchase. Thanks Juliana and team!

-Matthew Calvin