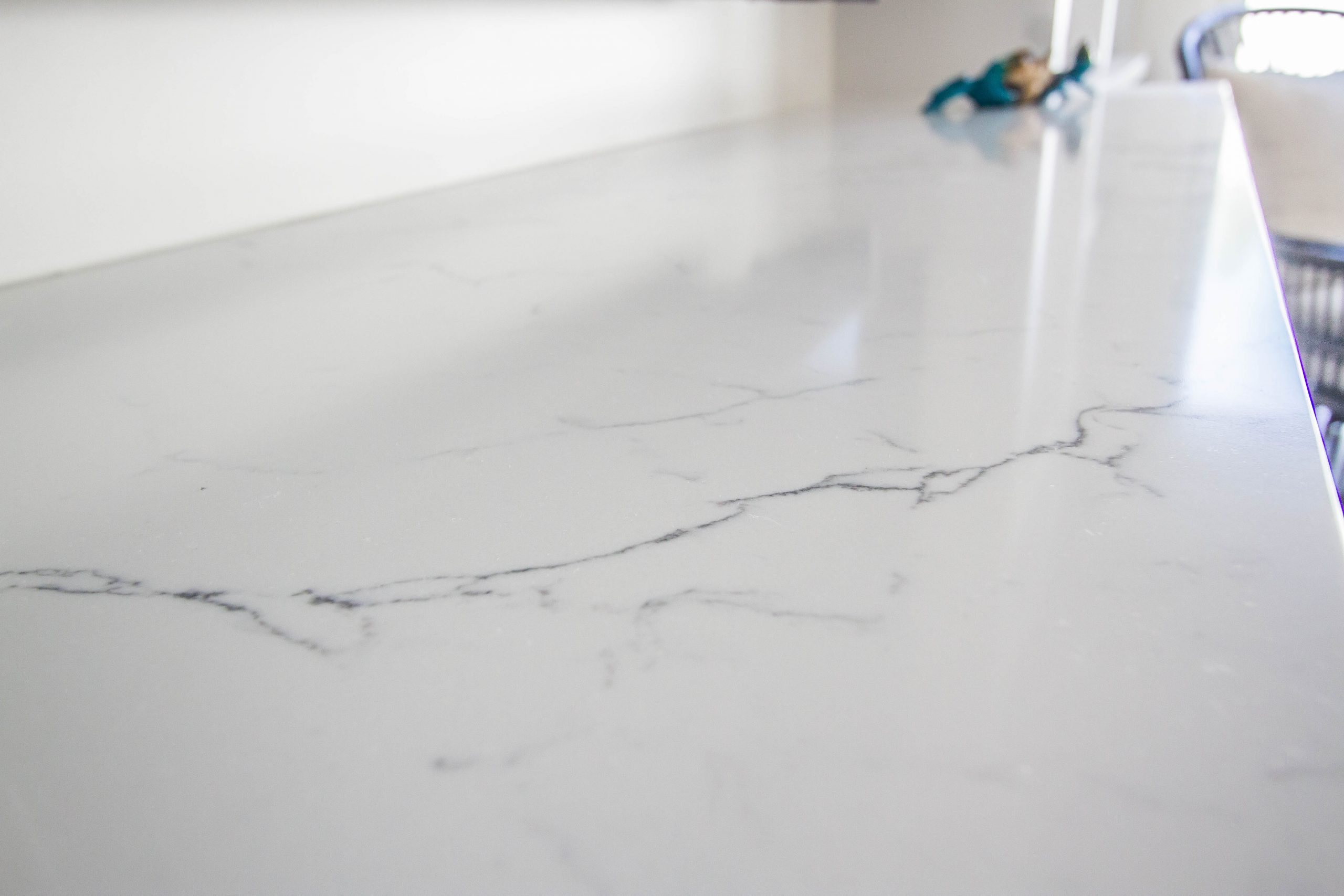 What is Quartz and How is it Made
If you are looking to remodel your home, then you've probably come across ads for quartz kitchen or bathroom countertops during your google searches. But have you ever wondered where quartz comes from and how it's turned into the gorgeous countertops in kitchens across the globe? If your curiosity has been peaked then read on to find out just how do they do that. In this blog, we will examine how quartz is made and try to provide and show why it has become a popular choice for home renovations and new construction
What is Quartz?
Unlike many artificial compounds, quartz is a naturally occurring mineral – among the most common minerals on earth. According to geologists, you can find quartz in a wide variety of rocks, in different shapes and sizes. It even makes up much of the composition of those gorgeous white sand beaches that we all love so much. It comes in crystalline form or small masses of globe-shaped stone.
Where Does Quartz Come From?
Quartz is generally mined from veins. In its purest form, it's transparent in color – but the mineral itself can come in many different colors. Large deposits are routinely found in the United States, Brazil, and other countries around the globe.
How is Quartz Manufactured?
Quartz is a hard mineral, but it's almost useless for manufacturing unless bonded with another mineral or some other substance. Typically, manufacturers mix quartz with a small amount of chemicals, stone, or glass to improve appearance, blend them together in special mixers, and then pour the composite substance into a mold to create the slabs used for kitchen countertops and other home features. Those slabs are then baked at extreme temperatures to create the durable, non-porous material we find in many homes.
The great advantage of quartz is the consistent color and pattern which you can't get from a piece of granite. If taken care of, a quartz countertop can last you a lifetime without ever breaking. Stay away from harsh chemicals as they may cause the color to fade and reduce the bond between the resins and quartz.
Is Quartz Environmentally-Friendly?
When you think of sourcing materials such as quartz from the earth, you'll immediately think of the environmental impact. Thankfully, quartz is in ample supply all across the world, and it's blended with waste by-products of other manufacturing processes to form the end product. There is no natural stone explicitly quarried for the manufacturing of quartz kitchen countertops.
You can rest assured in the fact that selecting quartz for your countertops and surfaces for your home has a lesser impact on the environmental impact than choosing natural stone, a limited and non-renewable resource.
Although it's not entirely stone, quartz a great substitute and can be used in various places around the home apart from the kitchen. It is an affordable method of experiencing the aesthetics of natural stone. And is a wise investment in your home and kitchen as the material is designed to last a long time.
Get Quart Countertops in South Florida
Marble and Granite connection is the premier supplier of quartz countertops in South Florida. When you are ready to remodel your kitchen or build one from scratch, contact us to speak with a knowledgeable quartz expert. Call us at 954-783-2118 or contact us here.